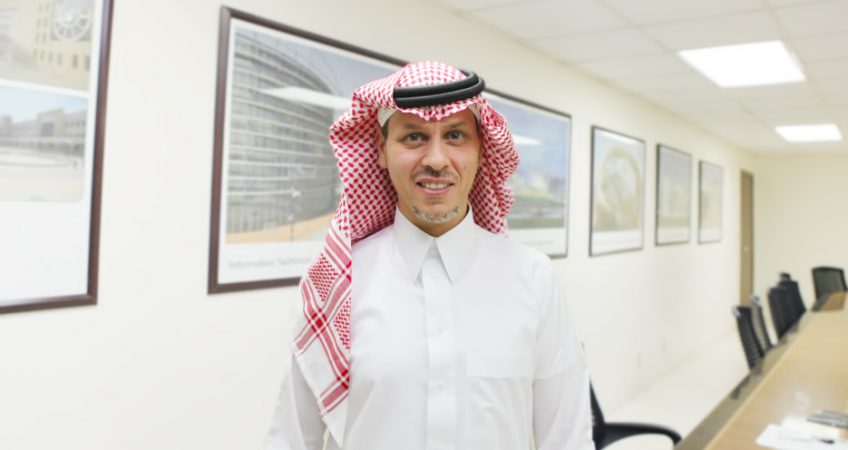 Al Bawani: a leading Saudi construction company discusses construction sector
The value of projects planned or underway in the Kingdom increased by 90% in April 2014. The projects under construction are estimated to be worth USD 727 billion. A recent report issued by NCB, however, described a decrease of 25% in total value of the awarded contracts. What, in your opinion, is happening in the market?
In 1997, it took two years for the Saudi economy to recover from the lowered oil price. Afterwards, between 2000 and 2008, Saudi Arabia went off on a wave, mid-wave, of growth. The construction sector expanded horizontally. In 2008, the whole world was affected by the economic meltdown, but Saudi Arabia was quick to recover. From 2010 to 2014, there was a boom on the backdrop of higher government spending. During this period, the construction sector grew vertically; the spending amounted to nearly SAR 200 billion.
These are mere economic cycles. There must be corrections and growth. The cyclical downturn purifies the economy of inefficiencies, helps sustain healthier growth. Currently, most of the infrastructure projects in the government have been completed. The average completion rate hovers around 70%. Following this overspending, construction is now stabilizing, albeit with more horizontal growth.
Source: http://www.marcopolis.net/al-bawani-a-leading-saudi-construction-company-discusses-construction-sector.htm