Engineering Solutions to Satisfy Client Expectations
Albawani engineers are committed to developing engineering solutions to meet our Clients' most complex requirements. Engineering disciplines include: civil, electrical, mechanical, piping and structural engineering; as well as advanced specialties such as simulation, enterprise integration, integrated automation processes. Many of our engineers are technical experts in their fields, presenting at conferences around the world.
Albawani collaborates with their client counterparts to develop integrated solutions that may include engineering,procurement, fabrication, construction , maintenance and project management. From the earliest stages of project design, we involve the construction and commissioning teams to provide capital and schedule efficiencies.
Our engineering and design solutions are benchmarks for the industry:
With our offices within the country and engineering capabilities, Albawani can meet Clients' project needs anywhere.
Design Reviews
Our Clients rely on Albawani for accurate and timely design reviews. We conduct design reviews at key project stages to ensure consistent, efficient focus on the Clients' deliverables throughout the design process.
Design reviews for projects include:
Buildability, Maintainability and Functionability Reviews
BMF Reviews highlight, address and resolve issues early in the design process for an efficient design and construction process, minimizing overall project cost. Reviews focus on:
Buildabilty – The reviews for buildability highlight any construction approach issues in the design to optimize the project's quality, safety, capital cost and construction schedule. Maintainability and functionability input is provided by the Client. Client expectations and requirements are established during the Client Alignment session.
Maintainability – The review for maintainability talks issues during a project's design phase associated with completing projected maintenance tasks, including factoring reliability and maintenance considerations into the design basis, establishing processes ensuring slight impacts associated with maintenance and prestart-up maintenance planning.
Functionability – This review, similar to maintainability, focuses on minimizing post-startup life-cycle costs of a plant and addresses plant operation, logistics and support issues during a project's design phases.
Design Proficiencies
Albawani's primary design goal is to meet Clients' objectives for throughput capacity and quality of output.
The detailed engineering and design phase is a key step delivering capital projects. We develop plans to ensure that the designs reflect Client requirements and facilitate construction of facilities meeting our Clients' strategic objectives. Albawani's conceptual design capabilities align each project's function, scope, cost and schedule with Client objectives to optimize project success. The conceptual design phase offers the best opportunity to assess business, commercial and technical risks; and to improve our Clients' return on investment.
CONSTRUCTION PROJECTS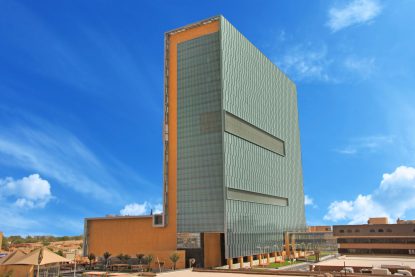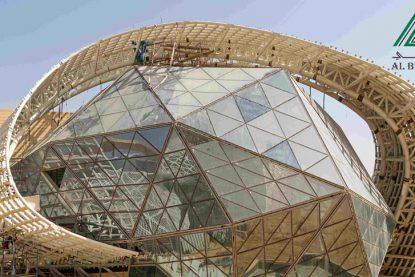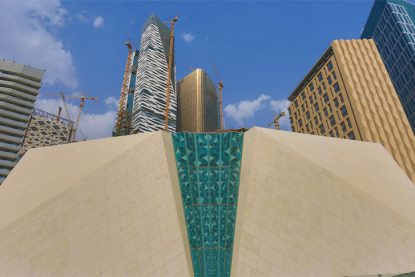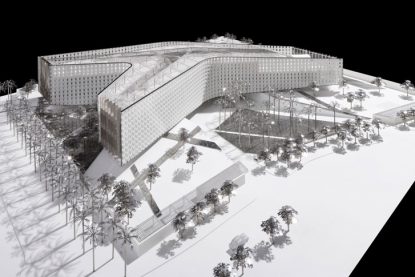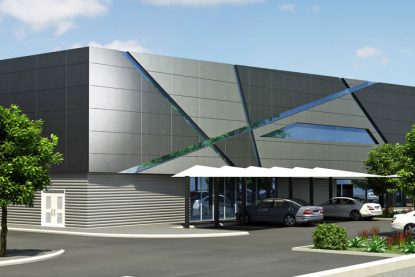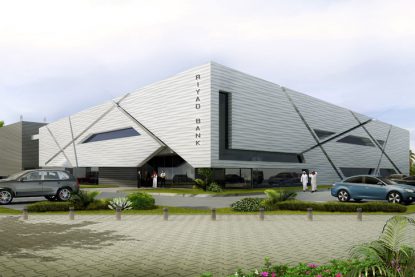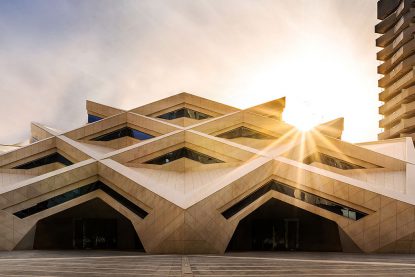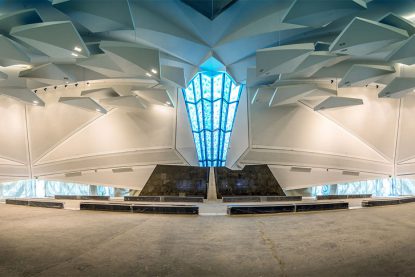 PRECONSTRUCTION SERVICES
Every construction is unique in scope, but process is systemically applied to each construction project.
We seek to get involved early in the design phase so that we can manage the project more efficiently, provide effective building solutions, and identify challenges early on to mitigate design changes after construction commencement. Sed nibh turpis, sodales sit amet faucibus clear.
This involves detailed pre-construction planning crucial to successful construction and on-time delivery, and allows the client and team a clear pathway to the bidding process, construction phase, and through to completion.
Engineering Abilities
Albawani's engineers are some of the most experienced experts in their respective fields of expertise. They work every day to mend comprehensive, integrated solutions to meet Client objectives. Our teams are comprised of engineers who have worked on multiple projects in diverse industries.
Our engineering capabilities comprise proven processes and best practices. More importantly, Albawani executes all projects with supreme consideration for the health, safety and environmental well-being of all current and future project participants and stakeholders.
Our engineering offices provide design, engineering, fabrication, procurement and construction management support to other Albawani offices throughout the Kingdom for successful project execution.
Construction-Driven Execution
Albawani Engineering, Procurement, Construction Projects Implement Construction-Driven Execution Approaches
Albawani's engineering, procurement and construction projects are construction focused. We confirm a smooth transition from process development and optimization-driven execution defined by the study phases, to a construction and start-up-driven execution platform defined by an engineering, procurement and construction phase.
Albawani thinks first and foremost about fulfilling project construction. Then we work backward, framing how to get materials to the various sites. After this, Albawani determines how and where to drive engineering. Main elements of Albawani's construction-driven execution approach are as follows:
Finest practices implementation through all aspects of HSE, labor, procurement, construction and construction technologies
Finest-in-class systems and technology to improve efficiency and provide accurate progress assessment and projecting
Plan /procurement sequencing to support construction
Albawani's Nationwide Construction Operations support group for staffs, training, tools and processes.
Incorporation of construction practices and execution throughout the project's completion
Make the most of modules on and off site where appropriate
Hands-on, early construction plans and constructability reviews