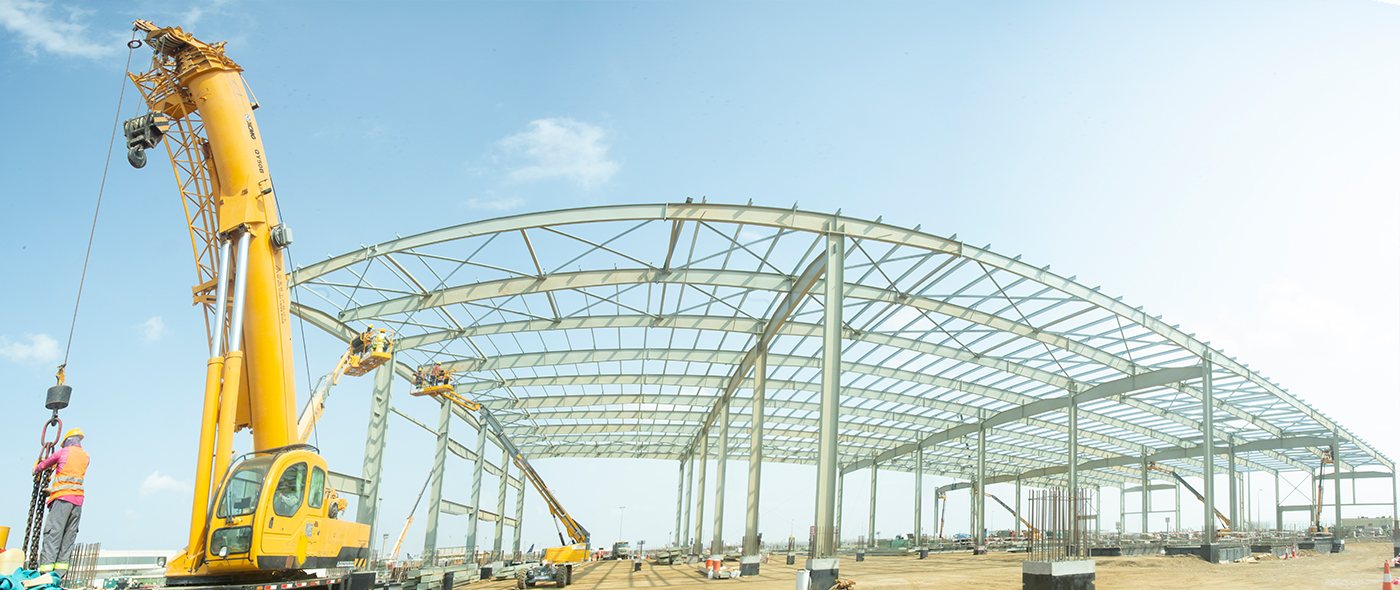 WE CONSTRUCT
EXPLORE THE PROFESSIONALISM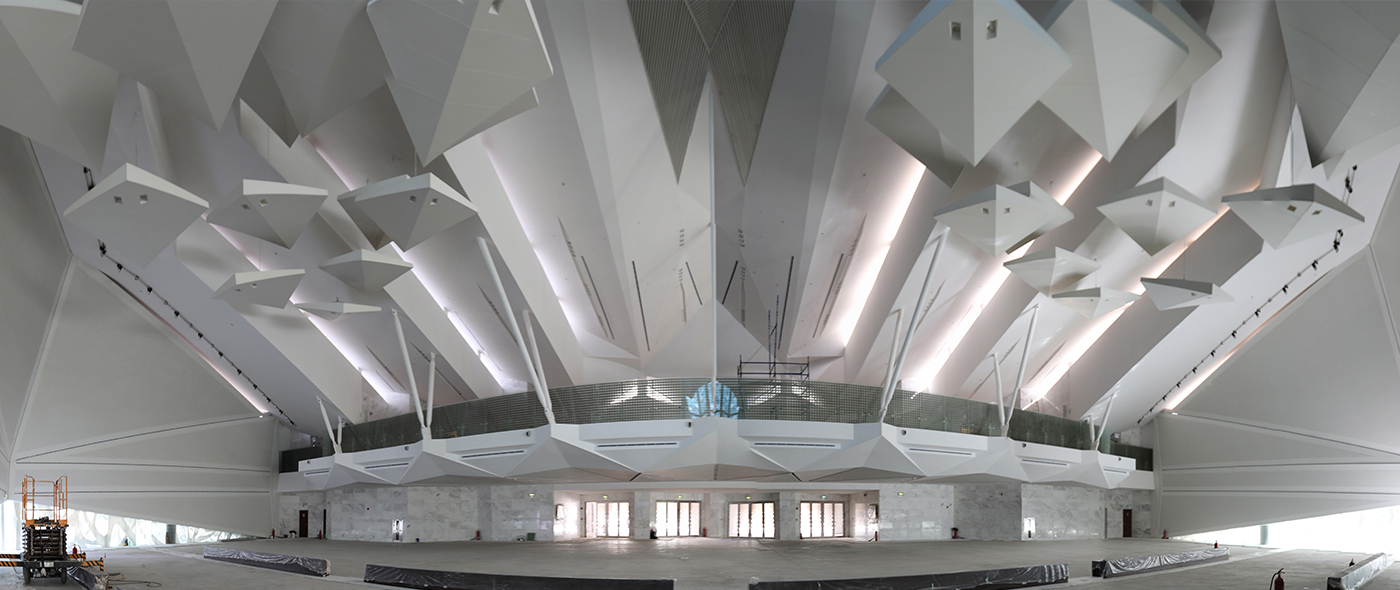 WE CONSTRUCT
EXPLORE THE PROFESSIONALISM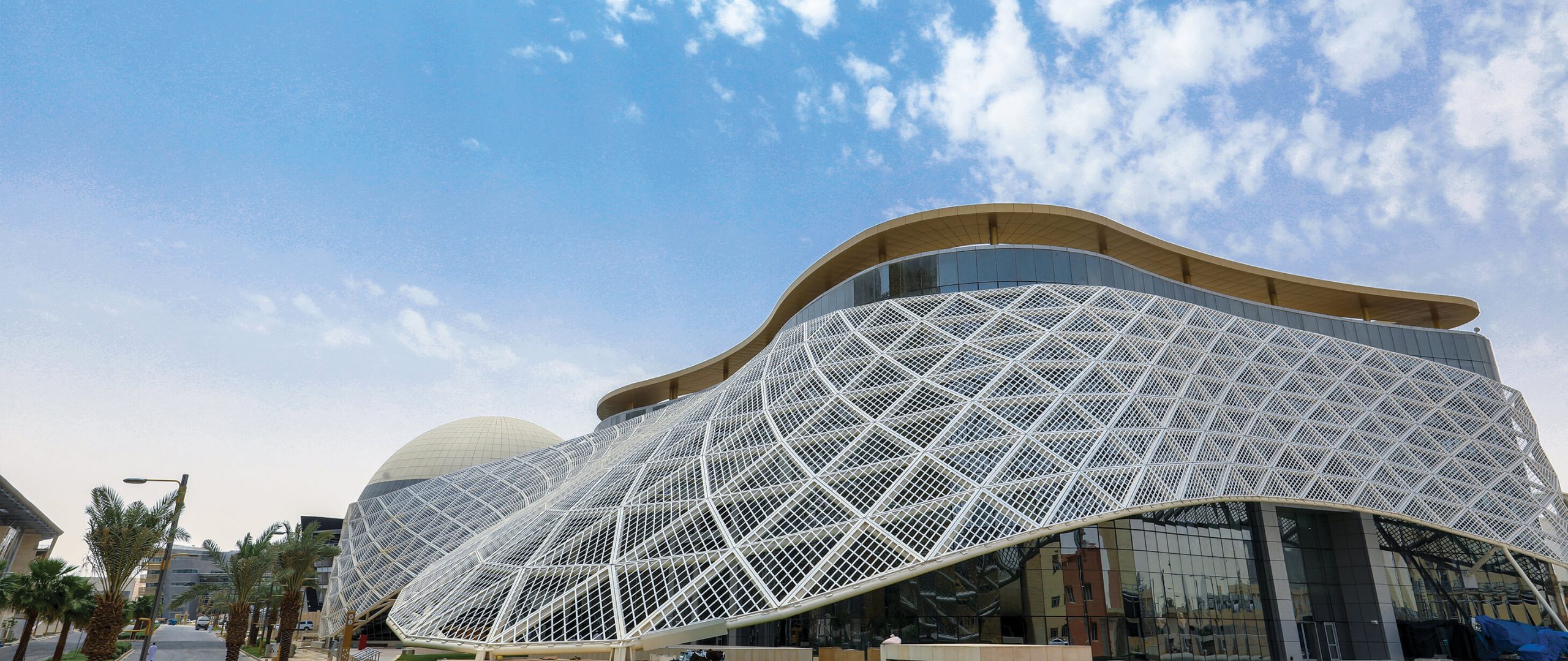 WE DESIGN
EXPLORE THE FUTURE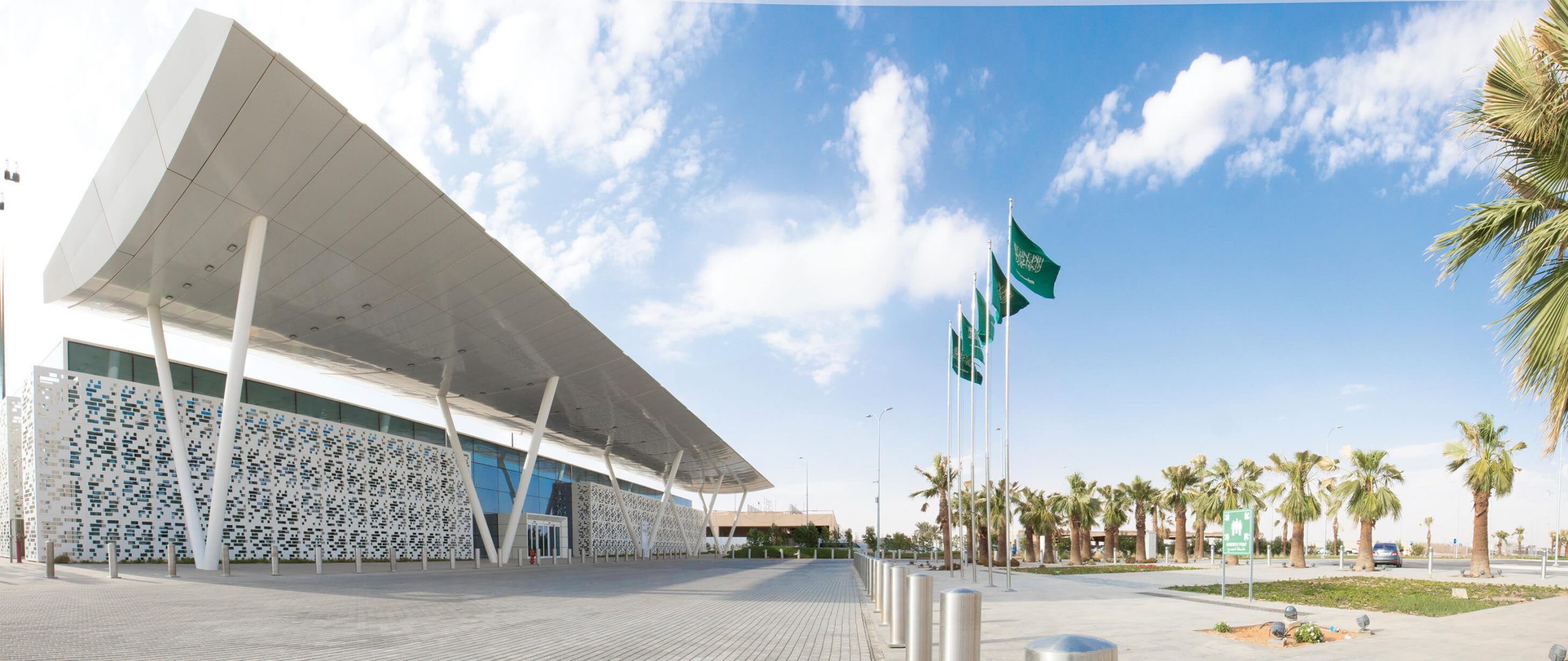 WE CONSTRUCT
EXPLORE THE PROFESSIONALISM

Al Bawani is a diversified group of Saudi companies. Established in 1991, the past three decades have seen our business grow from a modest civil-works firm into a fully ledged general contracting corporation with a sizable portfolio, strong financial position, and a significant presence in a broad range of industries. Indeed, our construction division is now among the five largest operators in the country. What's more, our unwavering focus on excellence has earned us a Class-1 business ranking in Saudi Arabia.
Read More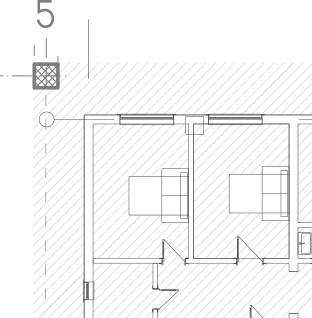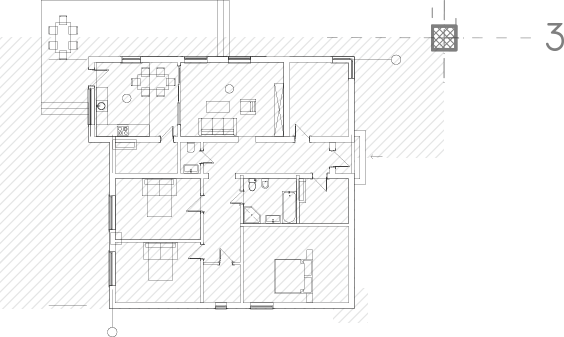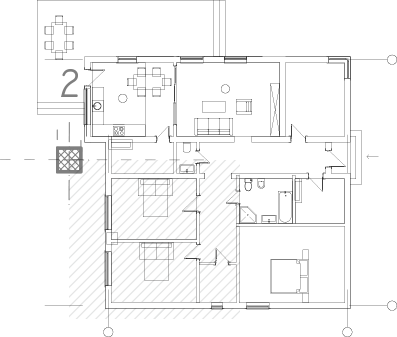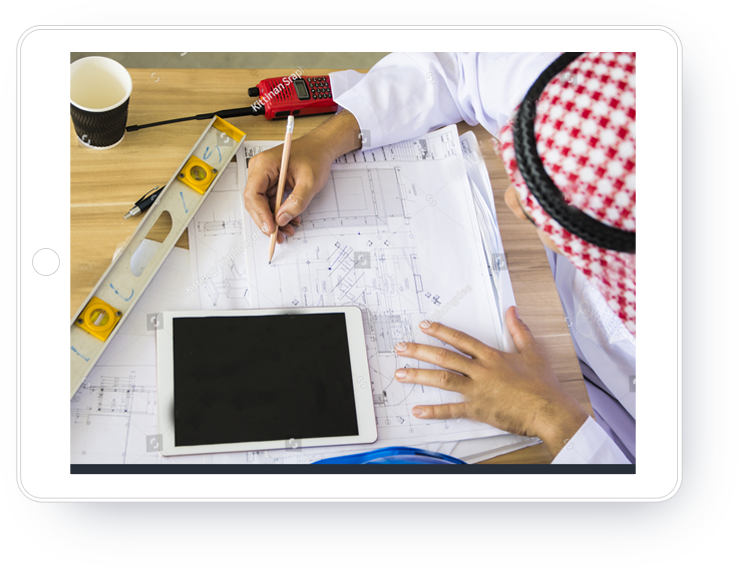 EXPLORE THE FEATURES
Project management
We strive for perfection in everything we do. We take the best that exists and make it better. When it does not exist, we design it.
Read More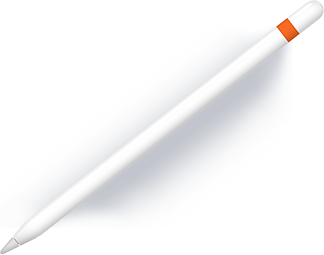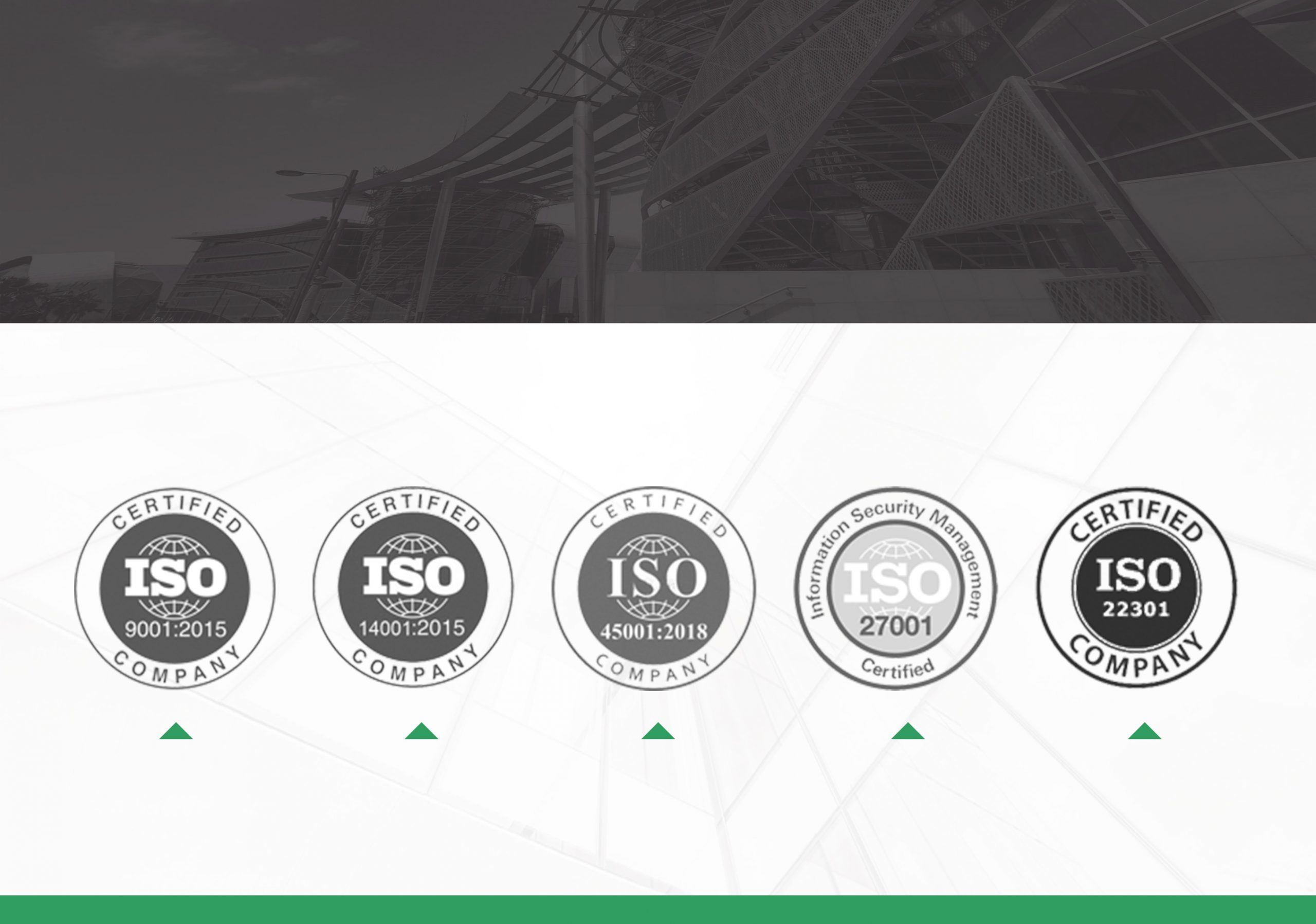 ISO 9001:2015
We demonstrate our ability to consistently provide services that meet customer and applicable statutory and regulatory requirements and to enhance customer satisfaction through the effective application of the system, including processes for improvement of the system and the assurance of conformity to customer and applicable statutory and regulatory requirements.
ISO 14001 : 2015
ISO 14001:2015 specifies the requirements for an environmental management system that Albawani can use to enhance its environmental performance.
ISO 45001 : 2018
Certification to OHSAS 45001 show the commitment to the health and safety of employees, demonstrates our ability to manage risk & hazards associated with the activities and provide assurance to all concerned including customers and management that legal compliance is effectively managed.
ISO 27001:2013
ISO 27001 is the international standard which is recognised globally for managing risks to the security of information we held.
ISO 22301:2012
We plan, establish, implement, operate, monitor, review, maintain and continually improve a documented management system to protect against, reduce the likelihood of occurrence, prepare for, respond to, and recover from disruptive incidents when they arise.
We trust on them
Our Partners