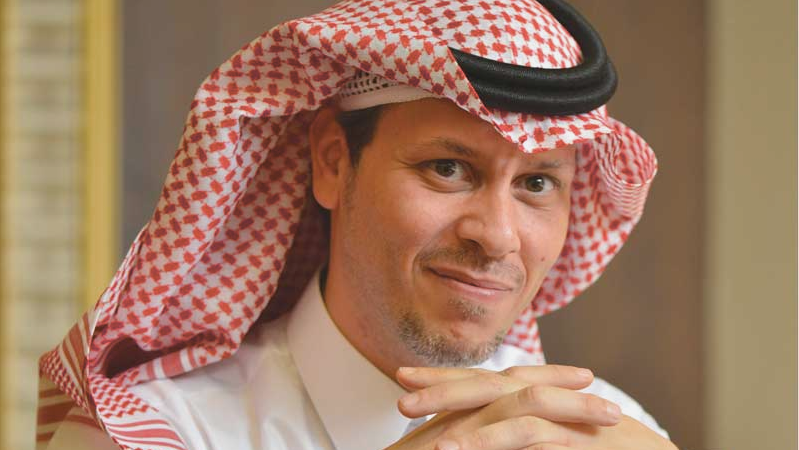 2021 CW Power 100: Al Bawani CEO Fakher Al-Shawaf clinches rank 7
Managing the reins of the company for more than 22 years, Al-Shawaf has built a "very strong" EPC team
Spearheading Saudi Arabia-based contracting giant Al Bawani is its CEO, Fakher Al-Shawaf, who enters the top ten ranking in Construction Week's Power 100 list this year, jumping more than 20 spots compared to its position in 2020.
Managing the reins of the company for more than 22 years, Al-Shawaf has driven Al Bawani to build "a very strong" engineering, procurement, and construction (EPC) team while increasing its reliance on technology. This has helped the company to capture deal flow, deliver projects on time, and maximise its efficiency. In Al-Shawaf's words, the contractor's "hands-on approach in management and ability to adopt to challenging environments" has set it apart.
During 2020, when the world first faced the pandemic, many companies were forced to either lay their employees off or cut salaries to financially support their businesses. Al Bawani, however, did not lower the wages of any of its employees. On the other hand, the company set up a special unit to follow up with every employee who had been infected by the virus.
Continuing to stay agile in a crisis situation, Al Bawani managed to grow and diversify its business by securing billions of riyals worth of projects across sectors in different regions within Saudi Arabia and abroad.
The contractor won contracts from Saudi Rail Company (SAR), Diriyah Gate Development Authority (DGDA), The Red Sea Development Company (TRSDC), and King Salman Park Foundation. Some of the projects that Al Bawani has been associated with over the past 12 months include, Saudi Telecom Company's Datacentre Project in two strategic locations, Riyadh Airport Company's (RAC) King Khalid International Airport (KKIA) T1 and TL1 refurbishment, and King Salman Medical and Educational City in Yemen. Over the years, Al Bawani has established its position as a long-term partner for the government and has won a number of public-private partnership (PPP) projects in Saudi Arabia. In 2021 leading into 2022, the contractor aims to create a more "sustainable business" through continous improvement and diversification.