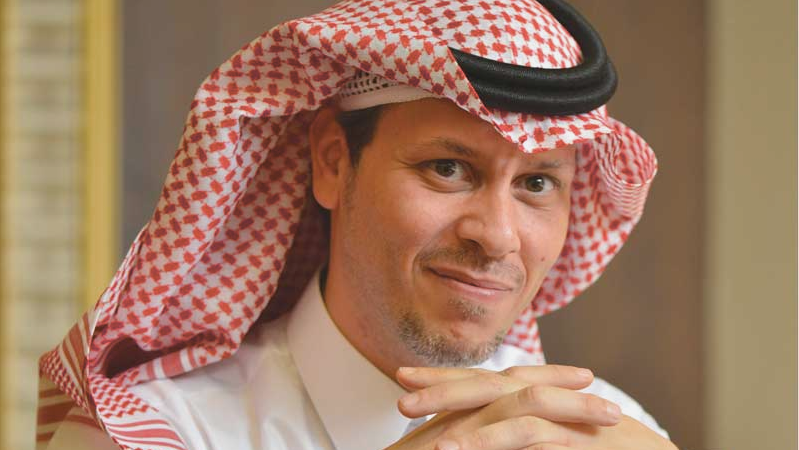 2017 Construction Week Power 100: Fakher Al Shawaf, CEO, Al Bawani
Low liquidity, delayed payments, and an overall challenging market may be a reality for a number of construction firms operating in Saudi Arabia, but Fakher Al Shawaf remains positive about Al Bawani's foothold in the country.
The chief executive officer of the Riyadh-headquartered, 100% Saudi-owned and managed construction company, noted that Al Bawani continues to recruit workers every month, having secured contracts worth $933.3m (SAR3.5bn) in 2016.
Moreover, last year saw the company complete the enabling and structural packages for Cayan Group's 14-storey CMC Tower. The group's portfolio also includes King Abdullah Financial District Museum, a project being developed by Al Raidah Investment Company; and the King Abdulla Center for Cancer and Liver Disease, by King Faisal Hospital and Research Center.
For the latter, Al Bawani's scope of work covers the preparation of the shop drawing, the procurement and delivery of construction materials, and the testing and commissioning of the project.
Al Bawani is also carrying out works for the Ministry of Foreign Affairs building in Riyadh, a project that is nearing the 90% completion mark. According to the company, its scope of work includes quality finishing, facade works, and extensive landscaping.
The new ministry building will reportedly comprise an auditorium, lecture halls, a library, classrooms, and a hall for visa applicants, among other features. The building is also expected to be able to accommodate a number of shared facilities, such as a cafeteria and prayer rooms.
Source: http://www.constructionweekonline.com/article-44997-2017-construction-week-power-100-21-30/8/