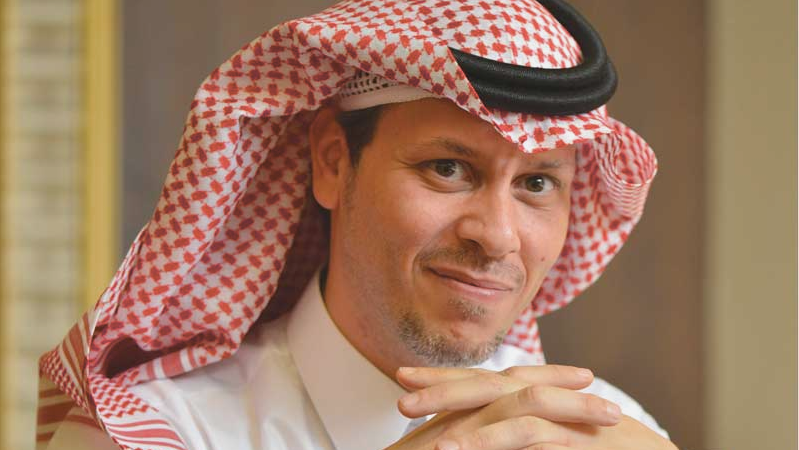 Albawani CEO: The success of major projects underlines the solidity of the Saudi economy
Fakhr Al-Shawaf, CEO of Al Bowani Saudi Group, said that the economic achievements and the number of mega projects announced by Saudi Arabia are the results of economic and social reforms.
Al-Shawaf pointed out that Saudi Arabia, four years after the accession of the Custodian of the Two Holy Mosques, King Salman bin Abdul Aziz, is witnessing huge achievements across the vast areas of the country in various economic, educational, health, social, transport, communications, industry, electricity, water and agriculture sectors. Characterized by inclusiveness and integration in the building and development of the country.
Stressing that the king's internal tour on a number of areas reflects the ongoing interest, which crystallized with the launch and launch of a system of development projects more than 100 billion riyals, these things come true because the King put the citizen in his attention in the steps of reforms.
He said he and Al Bawani are aware of the solid foundations and solid foundations of comprehensive reforms, in line with a genuine societal desire to achieve a qualitative leap forward from social and economic reforms, which have been opening up to global investors to diversify revenues and support the pillars of the economy.