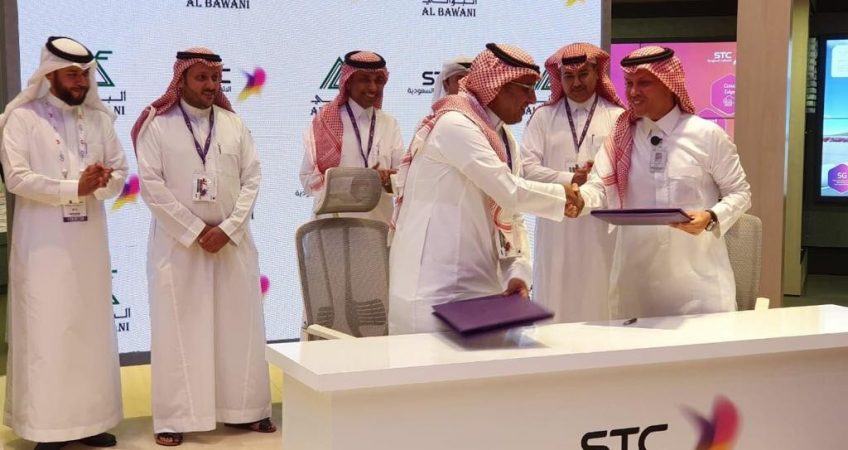 Albawani wins contract to establish Saudi Telecom Information Center
Albawani, the leader in construction sectors, and Saudi Telecom Company (STC) recently signed a contract for the second phase of STC's Information Center on the sidelines of GITEX Dubai 2019. Enhancing STC's commitment to fulfill its pivotal role in enabling digital transformation, delivering 5G services in the government and private sectors, aligning with the Kingdom's Vision 2030 and delivering the best customer service.
On the sidelines of the signing ceremony, Eng. Fakhr bin Abdulmuain Al-Shawaf, CEO of Al-Bawani Co., expressed his delight at the implementation of the data centres project and the confidence that STC has given to Al-Bawani Co. Ltd. In both Qassim and Dammam, it is further evidence of the company's great potential in the implementation of construction, service and engineering projects to meet the needs of customers according to the highest international standards.
source: http://www.alriyadh.com/1783025