VALUE ENGINEERING
For Albawani value engineering is much more than simply a practice to reduce project cost. Our objective as we enter into the value engineering process is to provide the project team with the information necessary to make learned decisions that will maximize the client's program requirements and budget limitations.
Albawani estimators, project managers and field supervisors work together to evaluate each building system and component. Value, quality, and life expectancy are key components we use to determine which endorsements will best meet the needs of our clients. Albawani use a formalized process to detect, present, and track each value engineering option with comprehensive submittals for each item, along with a tracking log that deals an overview of the improvement of the value engineering life-cycle.
When offering value engineering options to a client, our team classifies each option according to our key considerations during value engineering:
Cost Assessment – A less expensive alternative to a specified product or system, which may or may not include a variance in quality;
Worth Added – A higher quality product that may or may not carry a higher price but will carry added worth to the project;
Process Analysis – During our evaluation of products and systems, we typically isolate options that will allow us to perform the proper balance between early construction cost and long-term operational costs;
Maintainability – Albawani assess the building from the perspective of the owner's maintenance staff and recommend products that can produce long-term interest through reduced maintenance costs.
CONSTRUCTION PROJECTS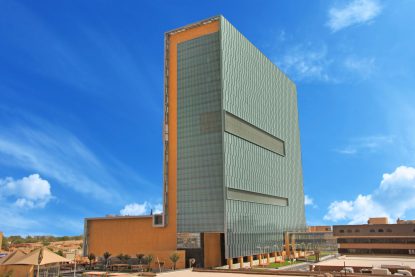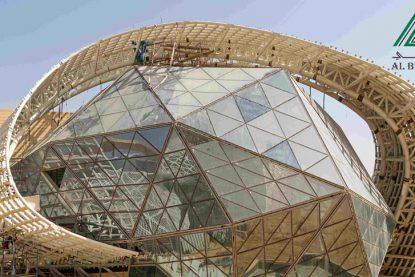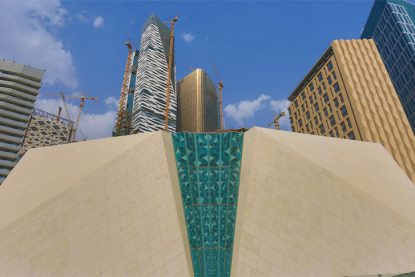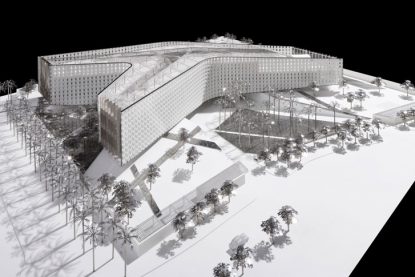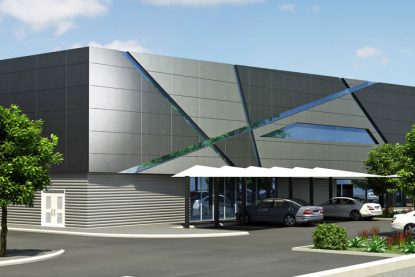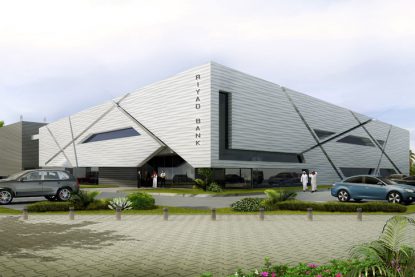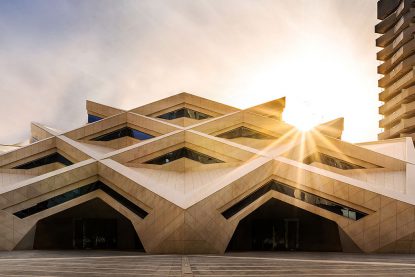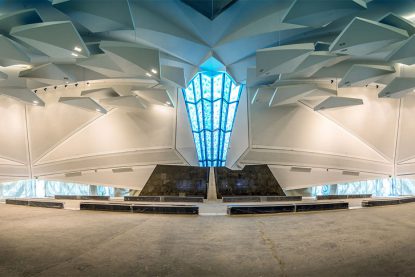 Value engineering practice include:
Formulating and administering maintenance plans.
Predicting spending flows.
Recommending on cost limits and making budgets.
Instructing on Cash Flow Projecting.
Recommending on Life Cycle Costing.
Cost Examination.
Cost benefits Examination.
Valuing
Assessing alternate designs.
Assessing and describing construction work but only in terms of cost planning